Rick Thomas - Administration
---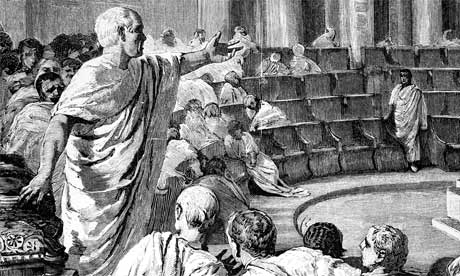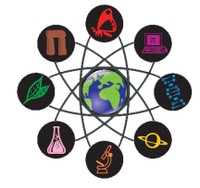 I am currently the Academic Director of the College of Science and Engineering. In the role, I chair the College's Academic Committee and serve on the College Management Board. In relation to this role, I also serve on several University Committees, including:
the Academic Policy Committee;
the Assessment and Feedback Working Group;
the Distance Learning Advisory Group;
the Student and Experience Enhancement Group;
the Technologies for Learning Management Group.
I am also a member of the College Careers and Employability Working Group and a member of the University Senate.
Within the department I act as liaison between the Department and the Department of Mathematics. I also serve as the departmental contact with the i-Science programme. I am the Estates and Resources Officer for the department and I serve on several departmental committees (such as the Management Committee, the Research Committee and the Postgraduate Committee). I am also a staff appraiser for the department.
---
During my time at Leicester I have been Deputy Head, and then Head, of the Department of Mathematics and Computer Science, followed by Head of the School of Mathematics and Computer Science when the School was created in 2003. I stepped down as Head of School when the College of Science and Engineering was formed in 2009 (and the School ceased to exist).
I have held a number of other departmental and school positions such as Chair of the Staff-Student Committee, Chair of the Teaching Committee, Combined Arts Selector, Combined Science Tutor, Seminar Organizer, Welfare Tutor, Equal Opportunities Officer, Erasmus Co-ordinator, Examinations Officer, Lifelong-Learning Representative and Member of the Electronic and Software Engineering Degrees Steering Committee. I have also been involved in a variety of other tasks, such as appraisal, mentoring new staff and so on.
I have represented the department at the Faculties of Arts and Science and was on the Faculty of Science Learning and Teaching Committee. I have had a range of other university positions, such as being the Faculty Moderator for University College Northampton and being a member of various university committees (such as the Audio-Visual Users Consultative Group, the Information and Communications Strategy Committee, the Resources Subcommittee of the Learning and Teaching Committee, the SAP Review Committee and the Technical Grading Committee). I was also a member of the University's Quantitative Modelling Unit.
---