STAFF —

Karsten Ehrig  Dipl.-Inform. (TU Berlin), Dr. med. (Charite Berlin)

Research Associate in Computer Science

G3 Informatics Building
School of Computing and Mathematical Sciences,
University of Leicester,
University Road,
Leicester,
LE1 7RH.

T: +44 (0)116 223 1246
F: +44 (0)116 252 3915
E: karsten@mcs.le.ac.uk
Project SENSORIA WP7
Graph transformations and its applications
Visual languages
Model transformation
Tiger Project for generating visual editor plug-ins in Eclipse
Tiger EMF Transformer for transformation within the Eclipse Modeling Framework (EMF)
Medical Computer Science
See Module CO7214 for more information.
See Module CO7210 for more information.
Join us for the 4th International Conference on Graph Transformation (ICGT 2008), September 7 - 13, 2008.
Together with Holger Giese (University of Paderborn, Germany) I'm organizing the 6th International Workshop on Graph Transformation and Visual Modeling Techniques (GT-VMT 2007) as satellite event of ETAPS 2007.
Join us for the Advanced School on Visual Modelling Techniques, Friday Afternoon 08/09/2006 - Monday 11/09/2006 at Department of Computer Science, University of Leicester, United Kingdom.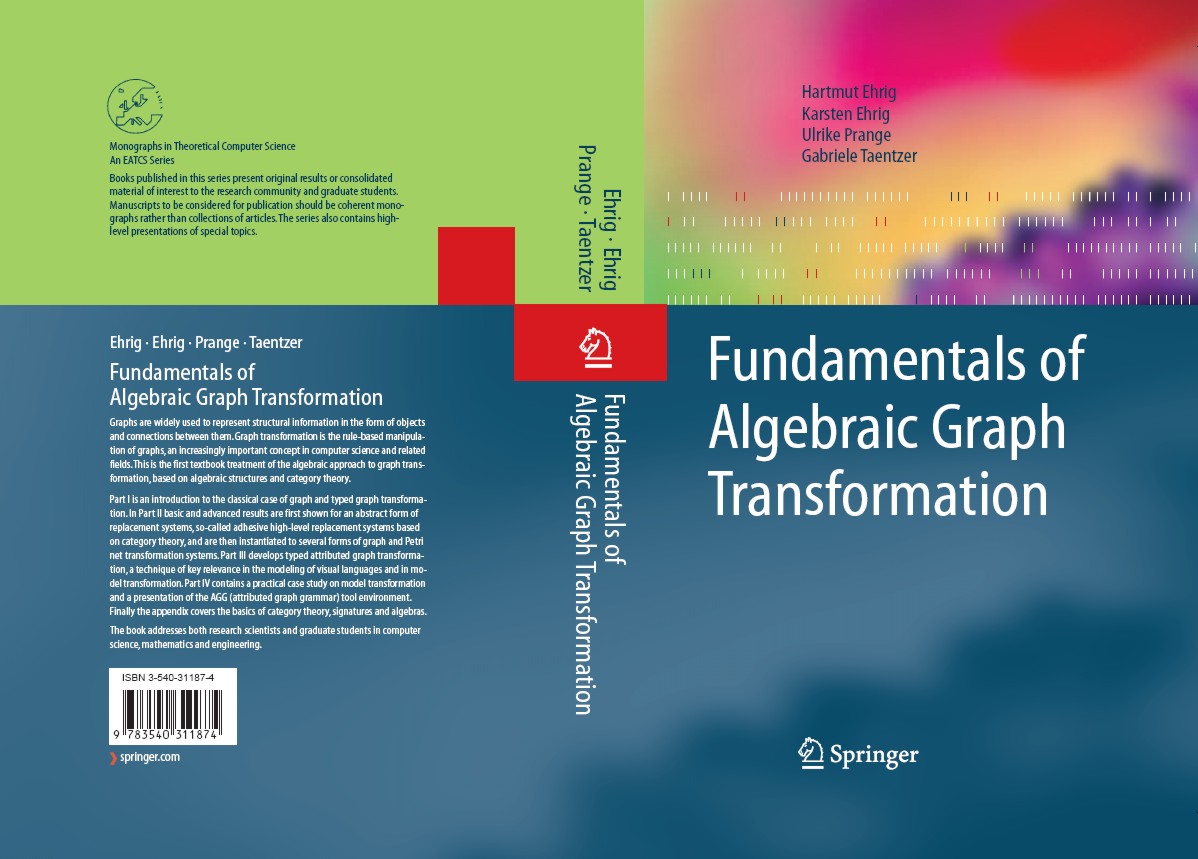 The Sensoria Reference Modelling Language (SRML) Editor and EMF Model could be found here.
A nearly complete list of my publications can be found here.