Rick Thomas - Teaching
---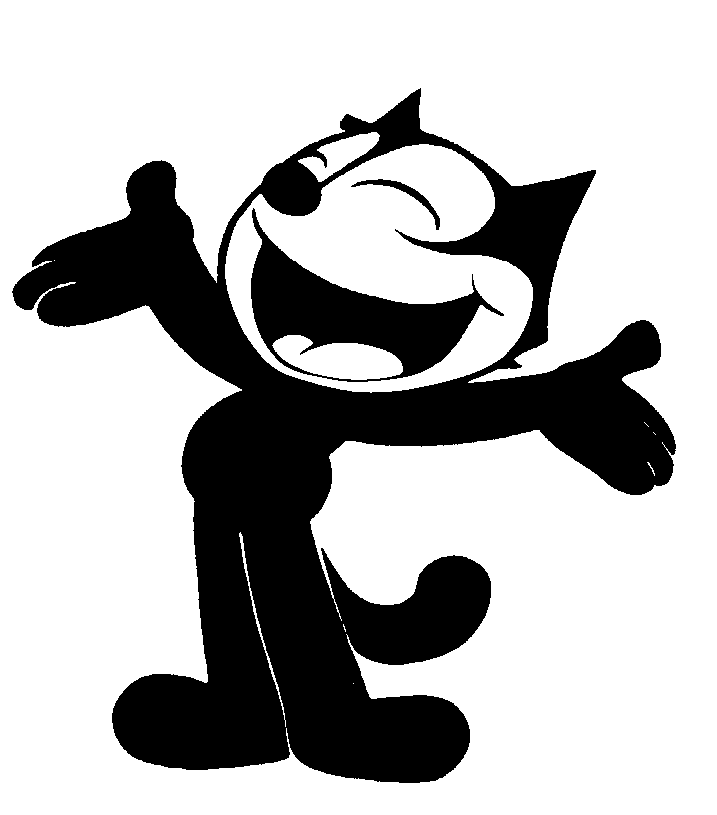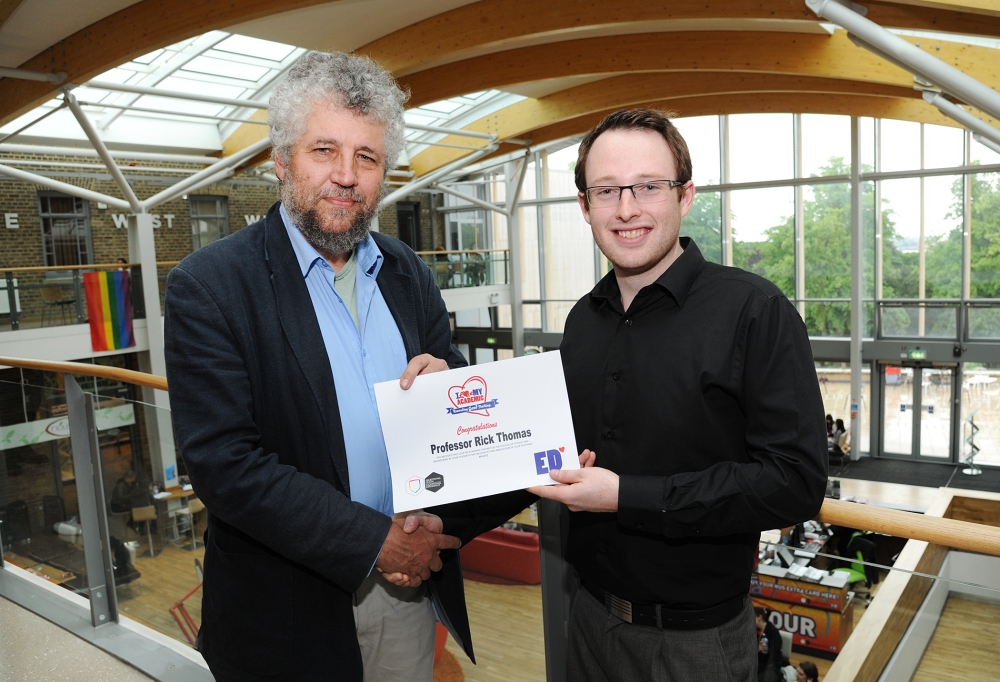 As mentioned on my home page, I spent considerable periods of time at the University of Leicester in senior administrative roles such as being Deputy Head of Department, Head of Department, Head of School, and College Academic Director. During these periods my teaching load was sometimes reduced (for example, while I was College Academic Director, I was officially working only half-time in the Department of Computer Science). Notwithstanding that, throughout my career I loved teaching and it was (for me) one of the most enjoyable aspects of being an academic.
My last teaching before I retired involved convening and teaching two undergraduate modules. The first was Discrete Structures, which was a first year module introducing the discrete mathematics needed for the study of Computer Science, and the second was Automata, Languages and Computation, which was a second year module covering automata theory, formal languages, parsing, computability and computational complexity. Some other teaching towards the end of my career included the M.Sc. module Discrete Event Systems which covered automata theory, Petri nets, Markov chains and queuing theory.
For many years (in fact, from the inception of that degree and until shortly before my retirement) I contributed to the i-Science (later renamed Natural Sciences) degree, where I taught part of the module Neuroscience and Computation; this module brought together the topics of neuroanatomy and computational complexity and (as was the case throughout the i-Science degree) was taught through the medium of problem based learning. I also contributed to the B.A. degree in Management Studies, where I taught the first year module Understanding and Using Statistical Information and to the the Computer Science M.Sc. module Personal and Group Skills. I supervised third year undergraduate projects in the Computer Science, Engineering and Mathematics departments. Other subjects I taught included algorithms and data structures, databases, formal specifications, information technology, logic, programming and software engineering.
In addition to the teaching referred to above, I also give short courses of lectures to PhD students on areas such as formal language theory, Petri nets, computability and computational complexity.
It is always nice to get recognition for one's teaching. I was particularly pleased to win the I love my academic award, which was run by the Students' Union, for the College of Science and Engineering in 2012; you can find some further details about my award here together with the official University press release here. We have wonderful students here at Leicester and their appreciation of our efforts is the major reason why teaching is such a rewarding experience.
---