STAFF —

Rick Thomas

Emeritus Professor of Mathematics and Computer Science

Ken Edwards Building
School of Computing and Mathematical Sciences,
University of Leicester,
University Road,
Leicester,
LE1 7RH.

E: rmt@le.ac.uk
---
Some history.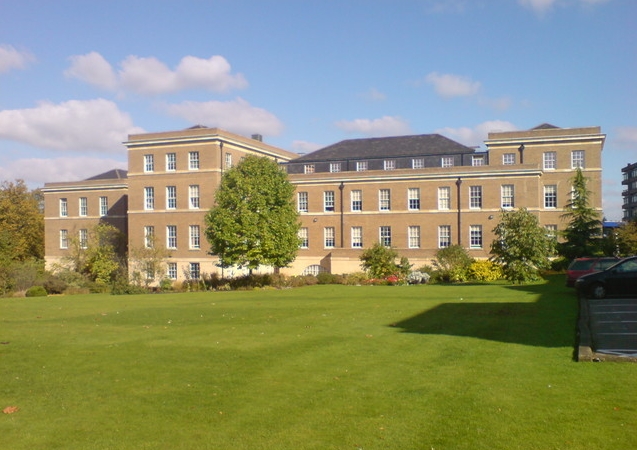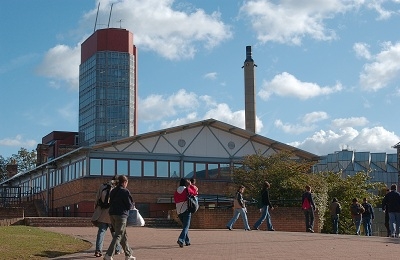 I read for my undergraduate degree (a B.A.) in Mathematics at St Edmund Hall, Oxford University from 1971 to 1974 and I stayed on there to study for an M.Sc. in Mathematics in 1974-75. I then read for a DPhil there (starting in 1975); my area of research was finite simple groups and I was supervised by Brian Stewart.
I was awarded my doctorate in 1978 and I then spent two years lecturing Mathematics at Brunel University, followed by a year at University College London (these were both temporary positions). I was then appointed Lecturer in Mathematics at St Mary's College, Strawberry Hill in 1981, and I spent six years there teaching mathematics (and, towards the end of my time there, some computer science) to both B.Sc. and B.Ed. students before moving on to a lectureship in Computer Science in the Computing Studies Department at the University of Leicester in 1987. I was promoted to Senior Lecturer in 1992 and then to Professor in 1997.
After the merger of the Mathematics and Computing Studies Departments in 1992, I became a member of the newly formed Department of Mathematics and Computer Science, which became the School of Mathematics and Computer Science in 2003 (containing the Departments of Mathematics and Computer Science). I was Deputy Head of Department (of Mathematics and Computer Science) from 1992 to 2000 and then Head of Department from 2000 to 2003. After that I was Head of School from 2003 to 2005 and again from 2007 to 2009. The School was dissolved in 2009 with the introduction of the College system in the University. In 2016 the Department of Computer Science became the Department of Informatics. So I then became a member of the Department of Informatics within the College of Science and Engineering. I served as the Academic Director of the College from its inception in 2009 through to 2013.
I retired at the end of September 2017 and was awarded the title of Emeritus Professor in (what is now) the School of Informatics; I am delighted to be able to continue my formal association with the School and the University in this way. As well as my strong links with the University of Leicester, I also have research links with the School of Mathematics and Statistics at the University of St Andrews and I now hold the position of Honorary Professor there as well.
---
Some further information about me.
The main responsibilities of an academic are to undertake teaching and research; I greatly enjoy both of these and I am a firm believer in the following philosophy expressed by my University: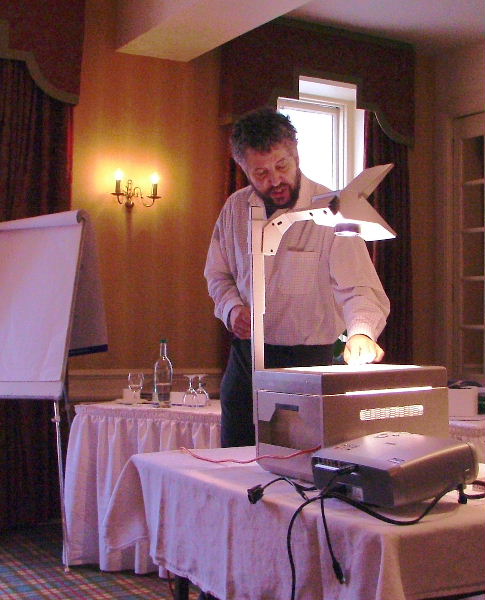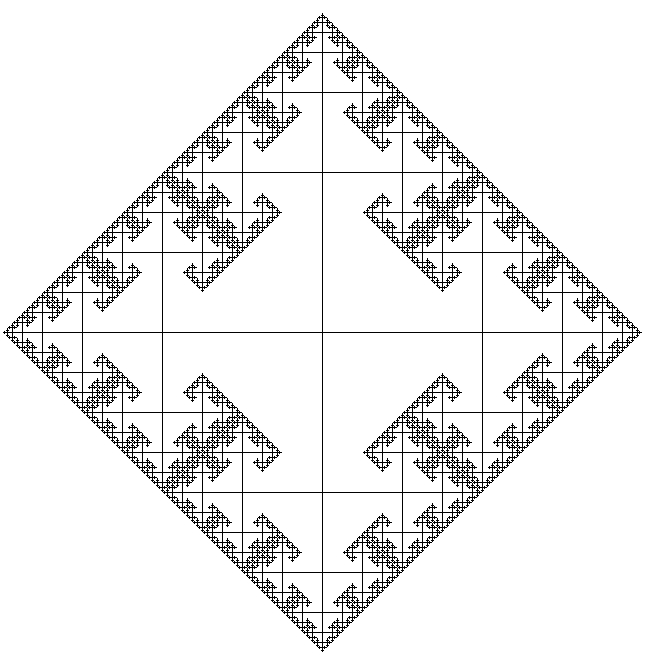 Some universities consider their primary purpose to be high quality research, others concentrate on excellent teaching. At Leicester we think that the two are not only complementary, they're inseparable. We believe that teaching is more inspirational when delivered by passionate scholars engaged in world-changing research – and that research is stronger when delivered in an academic community that includes students.
As far as research is concerned, my main areas of interest are concerned with the computational complexity of algebraic structures; see here for some more information about the research in the department and, for more details about my own research (such as my research interests, a list of my publications and the names of those people I have been lucky enough to collaborate with) see the links in the menu bar on the right.
The Department concentrates resources and coordinates activities in five overlapping research themes. The themes are primarily an expression of the major research strengths and directions of the Department, but also serve to coordinate activities and initiatives; see here for some more details. I am a member of the "Algorithms: Complexity and Engineering" (ACE) research theme; you can find some information about this particular theme here. Before my retirement I was also involved in other groups and projects in the University; for example, I was a member of the Leicester Judgment and Decision Making Research Group. With regards to external projects I am a partner in the CoDiMa (CCP in the area of Computational Discrete Mathematics) project.
As far as my teaching was concerned, I taught a wide range of different courses over the years. My main teaching interests for much of my career concerned the theoretical aspects of Computer Science and, in particular, how to motivate our students to appreciate the need for studying such subjects. For some information about the teaching I undertook, see the link in the menu bar on the right.
---
Contacting me.
If you want to get in touch then my postal and e-mail addresses are included at the top of this page. If you don't know me and want to send me an e-mail then please read the information about e-mailing me here first; following the simple suggestions I've included on that page will greatly increase your chance of getting a reply!
Please note that, whilst I am still research active, given that I have retired I am no longer in a position to supervise research students; so I'm afraid there is no point contacting me about possible supervision. In addition, whilst I still have a formal link to the Department of Informatics (and the University of Leicester) through my emeritus position (and I still go into the university from time to time), I have no responsibility for any of the department's areas of activity; so I will not be able to help if anyone contacts me about departmental issues such as advertising possibilities, web development internships, teaching positions and so on.
I am afraid that I no longer reply to people who ignore information such as that provided in the preceding paragraph; on the other hand, I am happy to reply to genuine and appropriate messages. Please note, however, that there have been occasions recently where someone has e-mailed me and the e-mail has not arrived at my end. There are some general tips on the page about e-mailing me to try and avoid this but I am afraid that these do not cover all cases. If you e-mail me and I don't reply for a while then there is a real possibility that your e-mail has not arrived.
---
Please note: I believe that all the images used on my web pages are in the public domain and that there are no problems with copyright. However, if you believe that there are any issues in that respect, please do feel free to contact me and draw them to my attention.
---