Healthy Crossroads in Pregnancy Care (HCPC) - A Scoping and Participatory Design Study of the Potential for ICTs to Improve Maternal Health in India
Project funded by the MRC-AHRC Global Public Health: Partnership Awards scheme.
---
The HCPC Parnertship between UK and India
Maternal health is one of the foremost public health challenges in India. This partnership aims to co-inquire what roles Information and Communication Technologies (ICTs) might play in enhancing and shaping (individual and community-based) socio-cultural practices around pregnancy care in India.
We have brought together a multi-disciplinary, cross-cultural, and cross-geographical group of researchers, technology designers, public & community health workers, and grassroots citizens' organisations to explore the opportunities afforded by ICTs to help identify, promote and/or restrict the consequences of (un)healthy practices and lifestyle behaviors in the health of pregnant women, the newborns, and the community.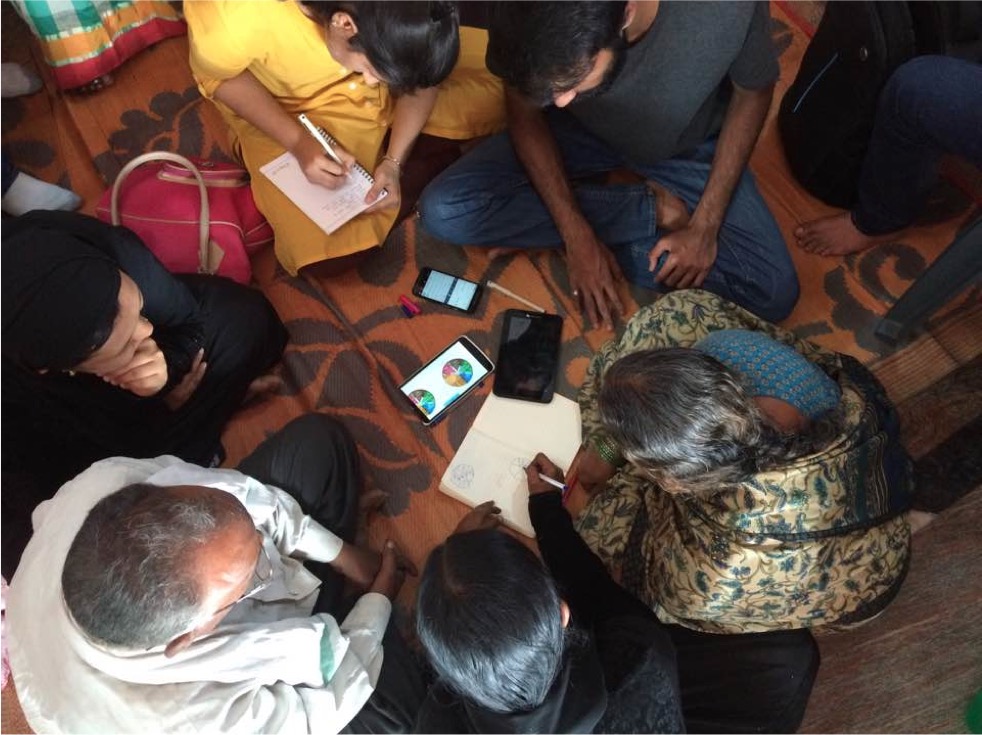 UK-India Multidisciplinary Investigators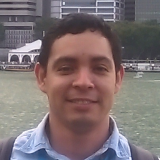 Nervo Verdezoto
University of Leicester, UK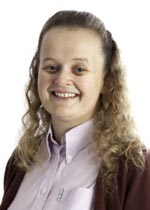 Paula Griffiths
Loughborough University, UK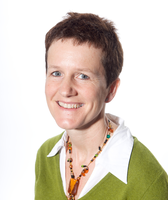 Nicola Mackintosh
University of Leicester, UK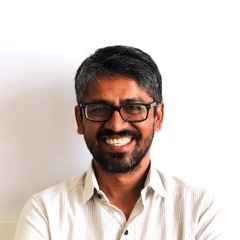 Naveen Bagalkot
Srishti Institute of Art, Design, and Technology, Bangalore, India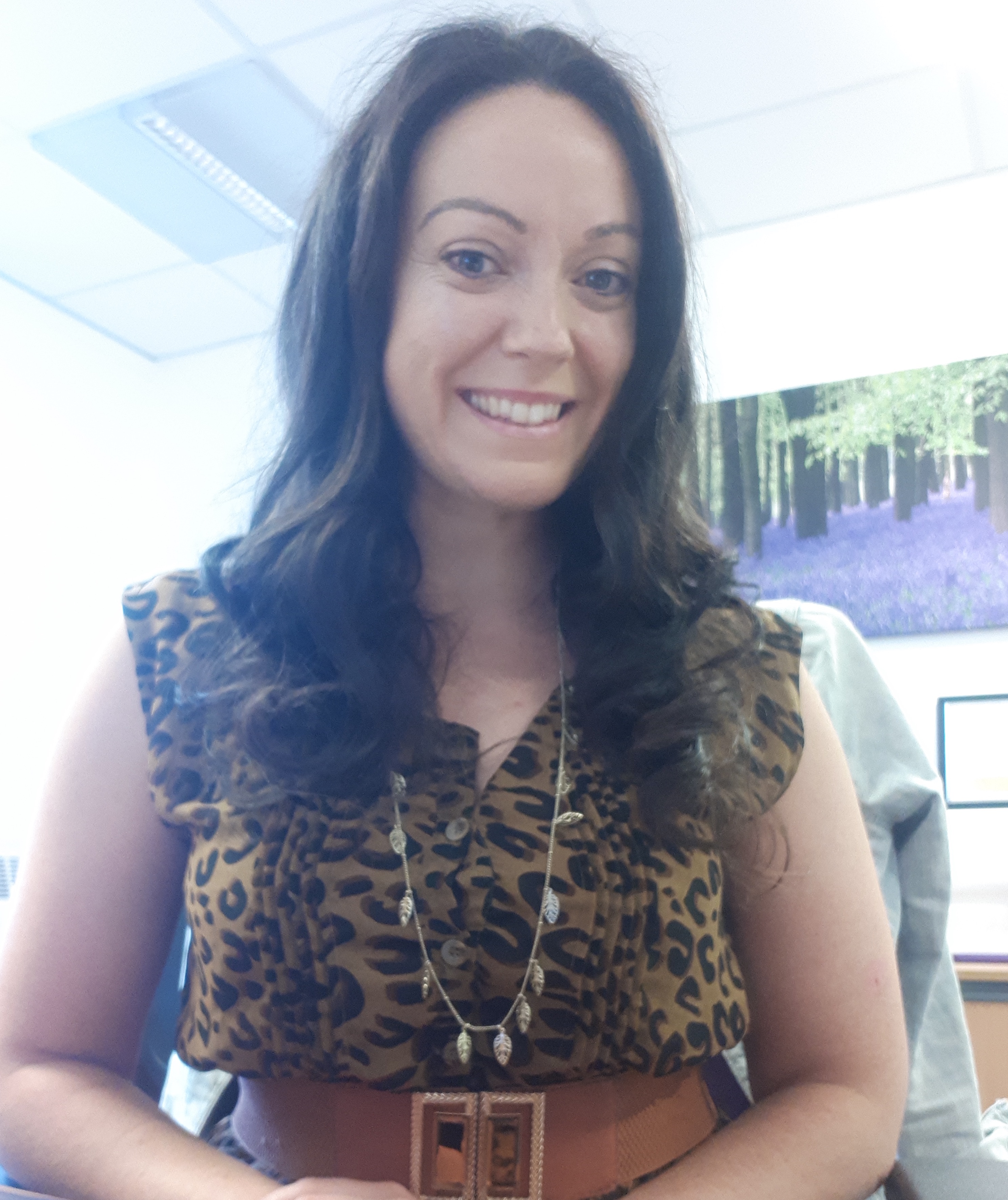 Deirdre Harrington
University of Leicester, UK

Sreeparna Chattopadhyay
Srishti Institute of Art, Design, and Technology, Bangalore, India